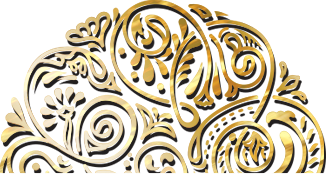 OUR TRADING FIELD

THE HEALTHY CHOICE
VitalForm is a brand that connects ORGANIC manufacturers with healthy food seekers. These delicious and healthy food & beverage products are made in Europe, and then offered to the Middle-Eastern market. The VitalForm portfolio helps to establish proper eating habits with healthy ingredients at affordable prices. Our mission is rather simple: to support people in maintaining their health to live a better and longer life.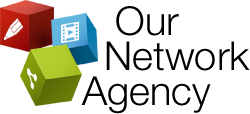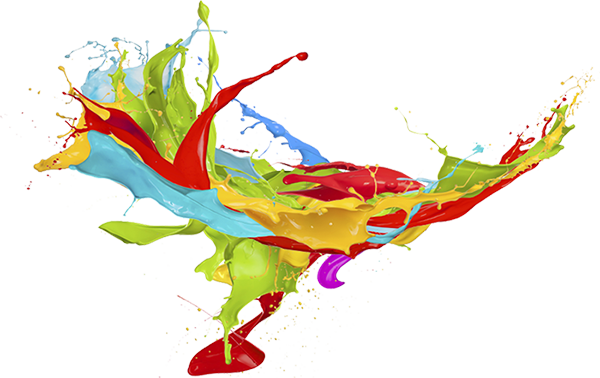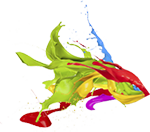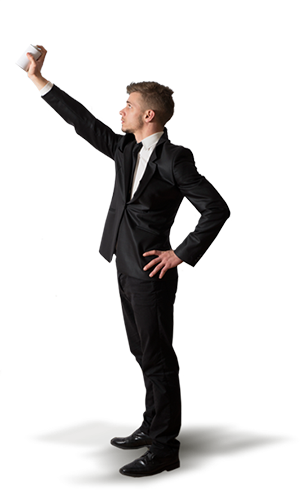 Denying greyness

We take the two determining slogans of 21th century; creativity and innovation seriously by building our company's structure on these mind-bricks. After elaborating, refining and evaluating our ideas we strive to maximize our creative efforts. We know well that originality and inventiveness should adapt to real world limits and result in down-to-earth output.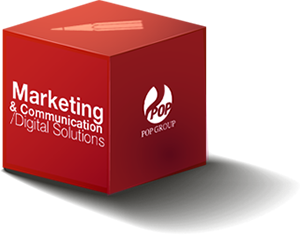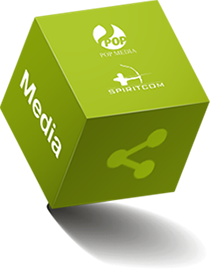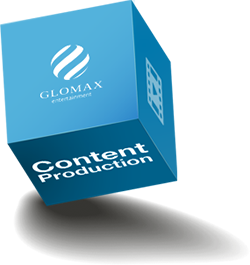 Marketing

Our primary goal is to find the simplest way from our clients' purposes to their potential customers. We tend to provide fully consolidated interdisciplinary advertising services that build long-lasting relationships between businesses and consumers. Digital advertising combines technology, analytical expertise and imagination.

FOR MORE INFORMATION CLICK ON THE CUBE
Media

Our strategies combine creative ideas, in-depth media-knowledge and a true understanding of PR strategies to achieve qualitative and quantitative results.

FOR MORE INFORMATION CLICK ON THE CUBE
Content

Apart from conventional marketing communications services we are present in the field of film production as well. With Glomax Entertainment, gathering highly experienced professionals from various territories of film making, we offer wide-range solutions concerning TV series and movie production.

FOR MORE INFORMATION CLICK ON THE CUBE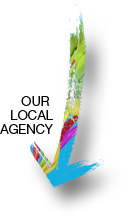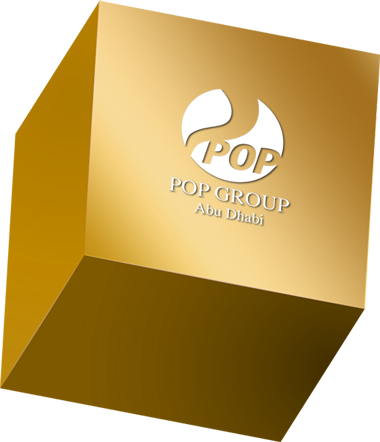 Pop Group is a full-service marketing communications agency with international experience shaped to serve local claims. Operating since 2014 in Abu Dhabi and since 2000 in Budapest, we are a branch of people united in their passion for advertising. At the same time, we are not tied to geographical borders, our creative ideas incorporate the latest trends to deliver a clear, punchy message that meets the expectations of customers wherever they would be. By making provident use of budgets, time and resources, we offer our clients efficacious project plans that help their brands achieve optimal exposure and reach.
Our challenge is to create relevant, enduring value in the constantly changing sphere of advertisement. We are aware of the fact that the shortest distance between two points, the customer and the brand - is the line. Our perpetual task is to be the line that guides our clients and their brands through the route of simplification from a brief to a mind-blowing campaign. To catch the consumer's attention, it is crucial to deliver an efficient message in the simplest way possible. This is our guideLINE.
We have contributed to make big brands even bigger, throughout the years. Check out our 'wall of fame'; the most exciting projects we've accomplished so far!

Contact us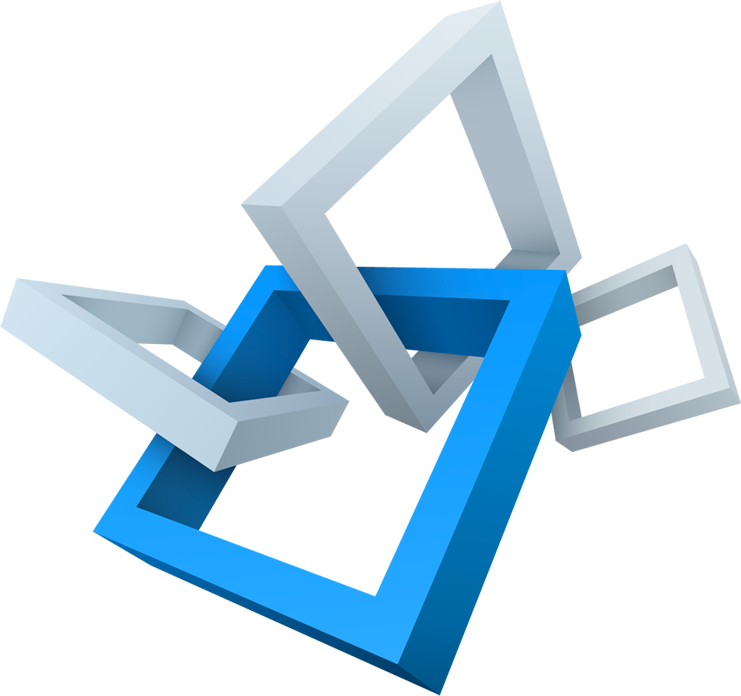 +971 56 338 9027
POP Advertising and Marketing L.L.C.
P.O. Box: 52140
ABU DHABI, UNITED ARAB EMIRATES